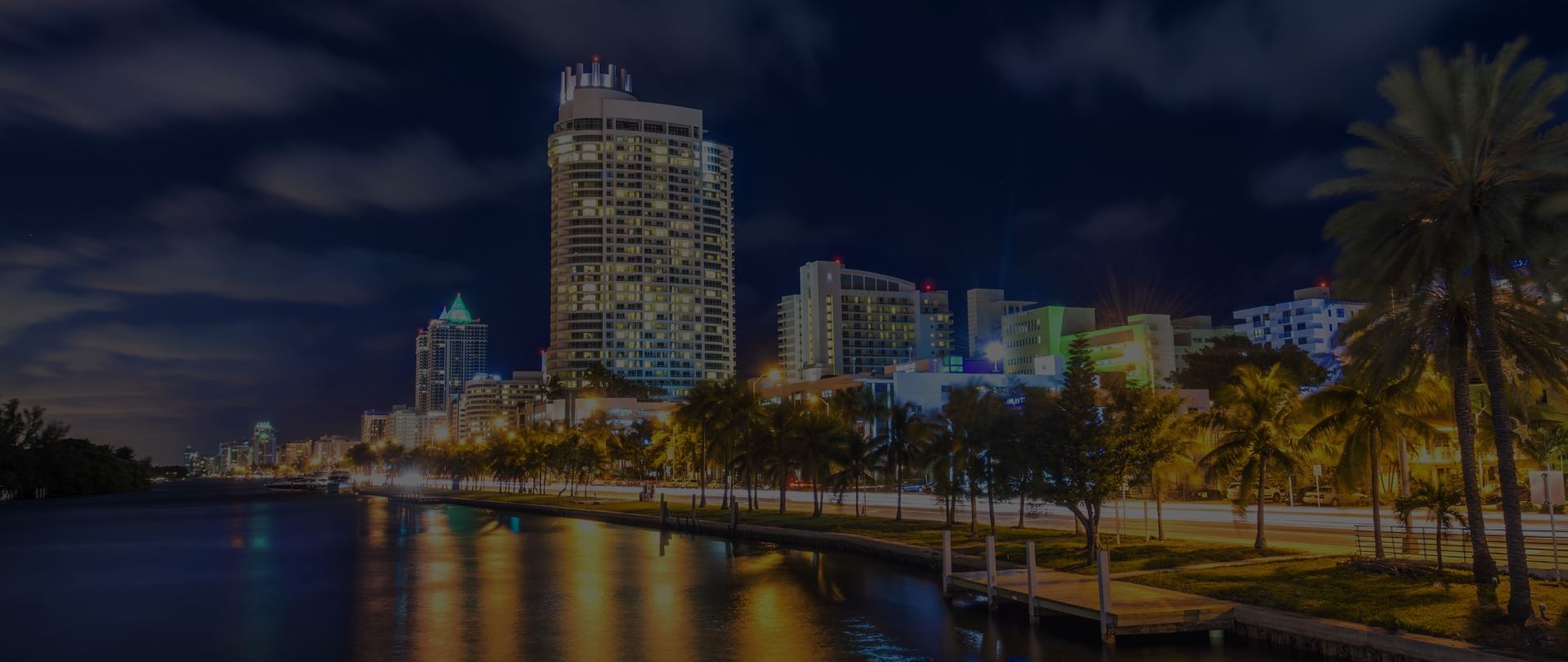 From Spokane,
for Spokane
Our deep ties to the community and a rich family history of legal experience drive our passion. Our roots in this town couldn't run deeper.
Free Consultation
Spokane Criminal Defense Lawyer
Serving Spokane Valley & Spokane County
Clark Law, P.L.L.C. is a criminal defense firm dedicated to helping those accused of crimes in and around Spokane. As a Spokane native, Steven Clark has long-established roots in the area. He comes from a family of committed legal professionals; his mother is a well-known former Spokane Superior Court Judge, Ellen Kalama Clark, and his father, John Clark, was a prominent Spokane criminal defense attorney.
This has given Steve Clark a drive to serve the Spokane community with the same level of competence and care that his parents provided. His passion for this is equal only to his attachment to Spokane, a region to which he is devoted and where he now raises his own family. Backed by his family background, experience as a public defender, and years of private practice, Steve Clark puts legal proficiency and supportive service on your side.
Learn More About Our Practice Areas
The Clark name is well-known and respected in the Spokane area. As the latest Clark to bring trusted representation to the community, our attorney understands the stress and uncertainty that are commonly associated with criminal arrests and charges. Steve's father always considered it an honor to represent people during one of the darkest times of their lives, and Steve is doing all he can to carry on that legacy. We do everything possible to ensure that you understand your rights, your legal position, and your options going forward.
We will take all measures to help you achieve the best possible outcome, whether that means a case dismissal, reduction of charges or sentencing, or another positive result. Clark Law, P.L.L.C. puts knowledge, diligence, and tenacity on your side from start to finish. Let us be the guide you need when navigating the criminal justice system — a system that can be complicated, confusing, and often dehumanizing.
Contact Clark Law, P.L.L.C. for a free initial consultation.
Client Testimonials
"I couldn't be more grateful to have found such an amazing, professional, intelligent, and most of all passionate attorney!"
Your selection of an attorney to represent you in any criminal matter may be one of the most important life decisions you ever make. Your reputation, freedom, and future may be on the line. Your life for years to come may be deeply impacted. You will not want to take chances, which is why you must have a proven lawyer in your corner as soon as possible, and at every step of the way forward.
At our firm, we understand that you have many choices when selecting an attorney to represent you. We believe that legal ability is of the utmost importance. However, we also think that the quality of service provided is equally valuable. At Clark Law, P.L.L.C., you will have a direct attorney/client relationship built on respect, close interaction, and the staunch pursuit of your best interests at every stage of your case.
To discuss the details of your case, call (509) 800-5420 or contact us online.
Award-Winning Criminal Defense Firm

Available 24/7 & Provide Free Consultations

Deeply Involved In the Spokane Community

A Rich Family History of Legal Experience
Available 24/7
Fill Out the Form Below for a Free Consultation